American Auto Glass LLC
Auto Glass Repair and Windshield Replacement Virginia Beach, Virginia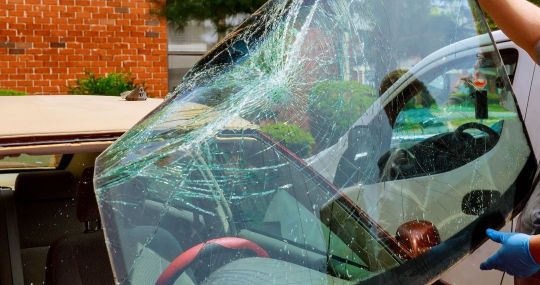 auto glass
Usually, if your damage is smaller than a dollar bill, we can prevent entire windshield replacement by repairing it. Our service techs are skilled craftsmen who will expertly eliminate chips and cracks caused by stones, road debris or other harmful objects.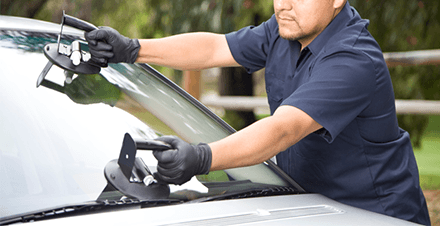 windshields
Driving with a compromised windshield is dangerous. Whether it is marred by chips, star cracks or either of these that has spread into a major crack or series of cracks, American Auto Glass LLC has the repair or replacement solution.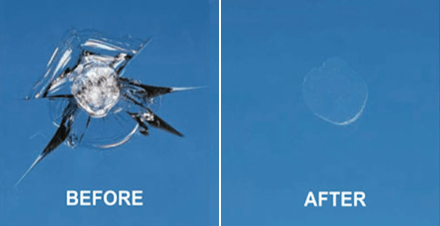 Chip Repair
The smallest chip can grow into a small crack; which may lead to the crack spreading across your windshield and turning into a big problem which is going to necessitate a car glass repair situation.
About Us American Auto Glass LLC
As Virginia Beach, VA's leader in mobile windshield repair and replacement for 30 years, American Auto Glass LLC has a responsibility to preserve your vehicle's value and warranty. But more importantly, to protect your family's safety by making sure your windshield and other auto glass performs when you need it most - at the moment of impact in an accident.

American Auto Glass LLC makes it easy for you to have your windshield repaired or replaced. You tell us when and where you need us, we'll be there! Just call (757) 695-3236.

Enter Your Vehicle's Info for a FREE Instant Quote
Mobile Glass Repair/Replacement
Because we're an auto glass company on the move, we'll come to your aid to provide the highest quality, most affordable auto glass service in Virginia Beach, Norfolk, Portsmouth and Chesapeake. The professionalism and quality of the auto glass shop you select for windshield replacement is only as good as the technicians performing the work.

Fortunately, good people are the hallmark of good service, and that's exactly what you can expect when you enlist the help of our mobile auto glass repair services. Our technicians are trained in the latest procedures and kept current of any and all industry changes.
Don't let your windshield become a hindrance to your vehicle's safety. Make an appointment today by calling (757) 695-3236.