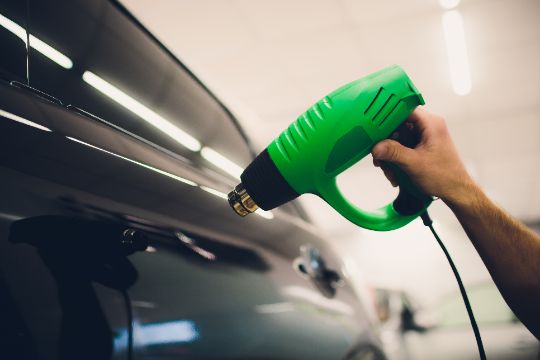 American Auto Glass Llc - Hampton, VA | Auto Glass and Car Glass Shop near Hampton, Virginia
Residents of Hampton, Virginia, should make sure American Auto Glass LLC is their first port of call if their vehicles have a damaged windshield. We are here to ensure that the city's motorists are provided with an auto glass service that enables them to drive in perfect safety.

Our company has been established for more than 11 years, although we have over 30 years in the auto glass repair and replacement industry. The expertise we have is second to none, and we are well-known for the excellent customer service we provide to all clients.

The glass technicians here deal with both commercial and residential customers, and we operate a mobile auto glass repair service. So if it is not suitable for you to bring your vehicle to us, we will come to you and sort whatever glass problem your car has.

Even the slightest chip in a car windshield can weaken the glass, and possibly spread to become a large crack. In some cases the mark can obstruct the motorist's line of vision, making driving hazardous and placing the safety of the driver and passengers at risk.

Whenever you notice a chip or crack, you should contact us right away. Our experts will check the damage and work out whether the problem can be fixed by a repair job, or whether they have to install a new windshield. They will always choose the safest option.

At American Auto Glass Llc we also repair power windows that have developed a problem, and we will fix any water leaks in your car. Our team specializes in glass for classic cars and tractor-trailers, so if you are restoring an old vehicle, get in touch.

Drivers in Hampton should look no further than American Auto Glass Llc if their windshields are in any way damaged. Just call us on (757) 802-5519 and let the professionals do the rest.